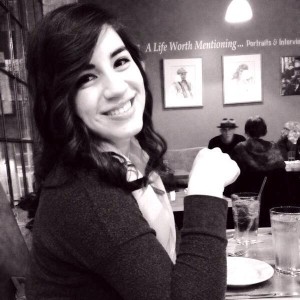 Andie McKinnon, a junior at Orange High School in Hillsborough visited her family's foreign exchange student in Chile this summer. She was touched by the plight of "street dogs" in Chile and fell in love with a beautiful black lab mix that she named Blue.
She returned to the U.S. where she started a GoFundMe account to bring the dog here, as well as raise money for a dog rescue in Chile to help many dogs. Complicated arrangements, customs, transport, and funds were necessary, but Andie persevered. Andie has raised over $2300.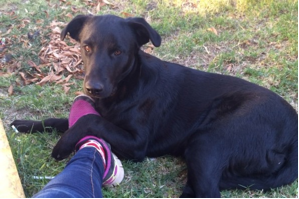 Blue will arrive here on September 26. The funds will also help a rescue run by Francisco Rivas in Santiago.
For more information, visit Operation Blue: http://www.gofundme.com/bet7iw
Rescues benefited in Chile: Rescate Felino, Santiago and Transporte para Mascotas Mein Engel, Antofagasta
You might also like:
Category: Press Releases