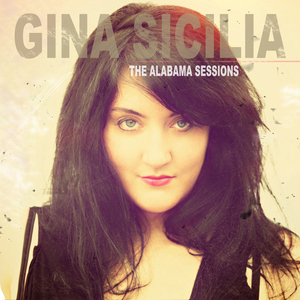 Gina Sicilia is a blues singer and songwriter whose vocal and lyrical performance has been compared to such superstars of classic American soul such as Etta James, Maria Muldaur, and Bonnie Raitt. On Sunday, October 19th at 7:00pm, Sicilia will perform live at The ArtsCenter.
Tickets for this show are $10 General advance, $6 Friends/Student advance, and $14 Day of Show. For more information or to purchase tickets, visit http://www.artscenterlive.org/events/gina-sicilia/ or call the Box Office at (919) 929-2787. The ArtsCenter is located at 300-G E. Main Street in Carrboro.
"Her smoky alto is a striking instrument, but the way she harnesses its earthy power reflects a maturity that's also found in her frank songwriting. The result is a combination of polished craft and gut-level emotion that is a knockout, and earns Sicilia the right to comparisons between herself and James." –The Philadelphia Inquirer
"Destined to take her seat among the all-time greats…Sicilia is the perfect package deal…easy on the eye, equally easy on the ear and with a delivery that is as powerful as any I have heard to date, and I've heard them all." –Billtown Blues Association
"Gina Sicilia may be the best blues singer on the music scene today" –JazzReview.com
For more information, visit http://www.ginasicilia.com.
You might also like:
Category: Press Releases