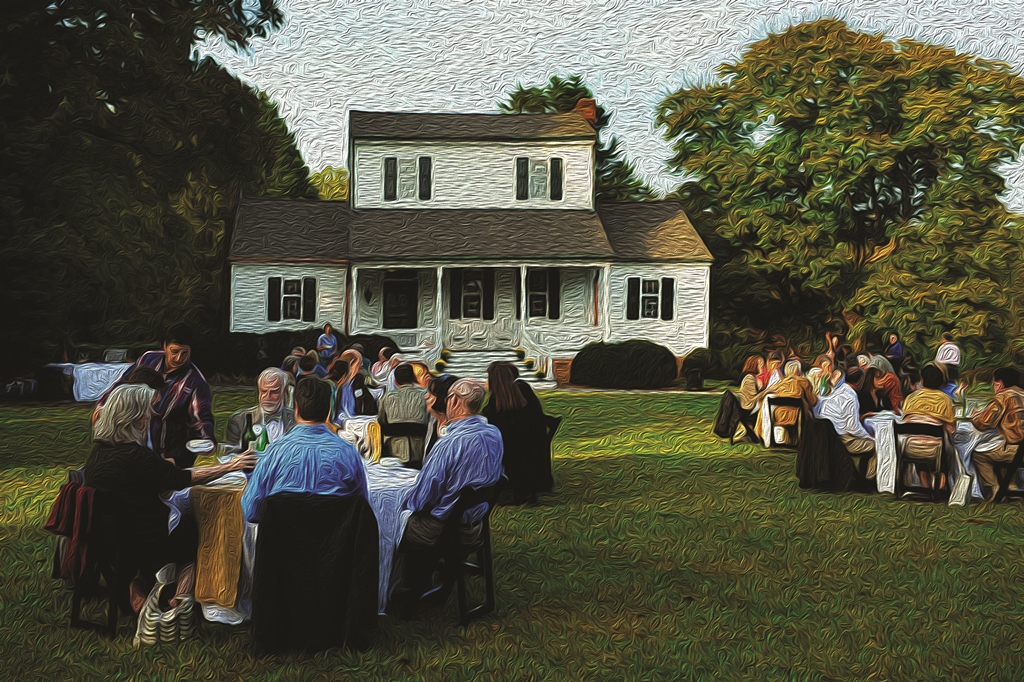 Ready for a day of fun in Orange County, listening to REAL Bluegrass, on the lawn, surrounded by food, drink and friends? Then the annual Hillsborough Bluegrass Festival at Moorefields is just your thing. $20 for a day of LIVE MUSIC. 20 Minutes from downtown Chapel Hill; 10 minutes from Hillsborough.
Saturday, September 6, 2014 from 2:00 PM – 7:00 PM. Food and refreshments at the festival, with a selection of beer, wine, and food trucks.
Performances by: Constant Change; Bethesda Bluegrass Band; Cagle Family and Friends; and Nash Street Ramblers!
Bring your chairs and blankets. Get cozy and kick back. BE THERE for day of music, atmosphere, beauty and bluegrass. Tickets available at the gate.
The event, by Time and Tide Productions, is open to the public. Proceeds benefit Historic Moorefields, a historic home, in the heart of Orange County.
For more information, visit: www.moorefields.org.
TICKETS:
Tickets for the annual Bluegrass Festival at Moorefields can be purchased for $20 at the gate on September 6th  beginning at 2 PM.  The festival takes place on Saturday, September 6th with a scheduled rain date, Sunday, September 7th. For more details, visit Moorefields.org. Kids under 12 FREE.
Moorefields was built in 1785 as a summer home by Alfred Moore, a military, educational and judicial leader who ultimately served as the second and last North Carolinian on the United States Supreme Court. The house at Moorefields is located three miles from the court house in Hillsborough (five miles by modern road) and strategically situated upon one of the highest points in central Orange County, where in summer it catches the prevailing southwest breeze. The entire property is maintained as a wildlife refuge and abuts Orange County's 300-acre Seven Mile Creek Nature Preserve. Developed campsites are available at Moorefields, and the property can be rented for weddings and other functions. 
You might also like:
Category: Press Releases