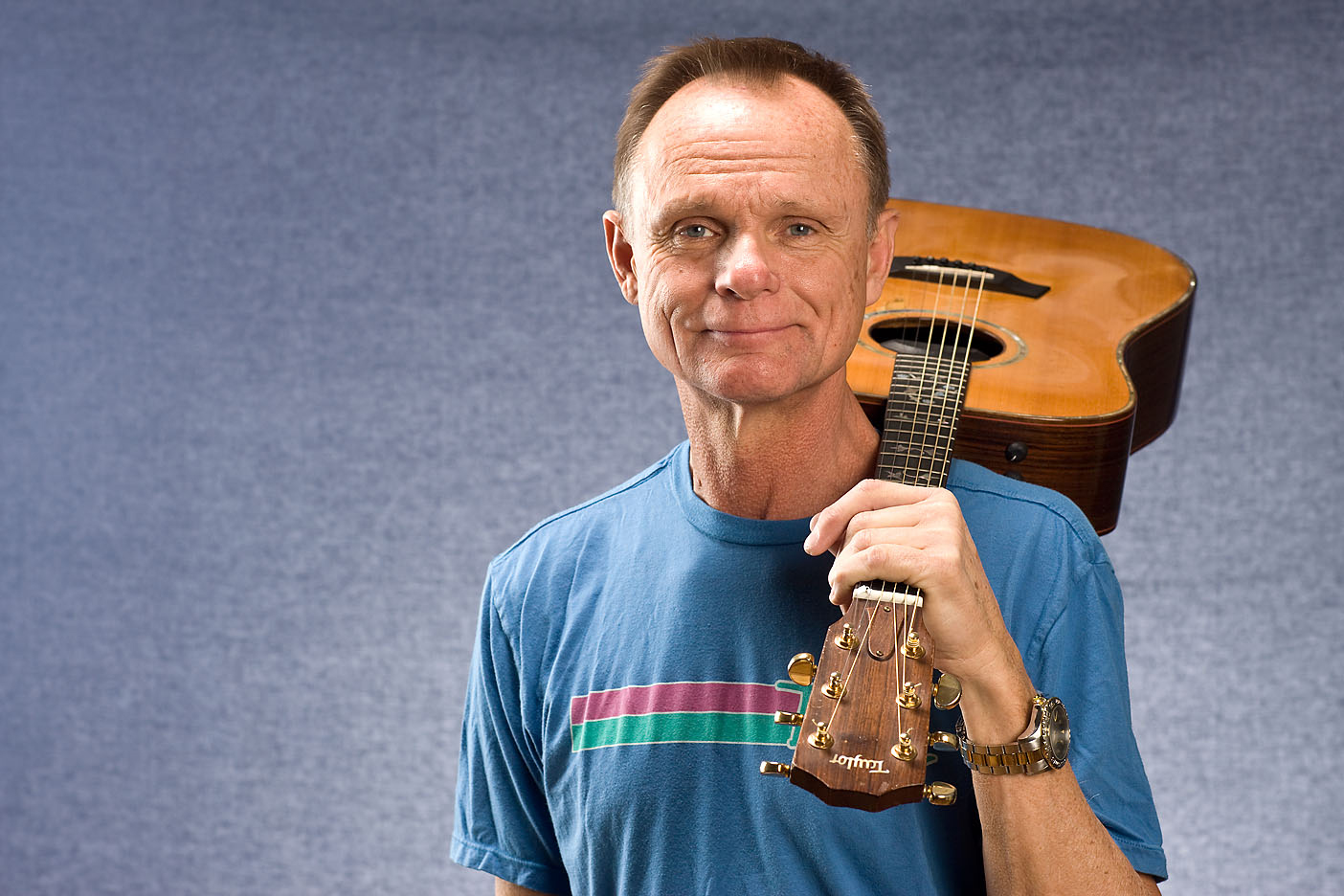 Four decades into a career of uncompromising musical integrity, Jonathan Edwards remains a vital and relevant artist in today's folk and Americana scenes. You can see this veteran performer and his stellar live show at The ArtsCenter in Carrboro on Friday, September 5th at 8:00pm. Tickets are $26 General advance, $22 Friends/Student advance, and $30 Day of Show.
For more information or to purchase tickets, visit: http://www.artscenterlive.org/events/jonathan-edwards or call the Box Office at (919) 929-2787. The ArtsCenter is located at 300-G E. Main St. in Carrboro.
These days Jonathan Edwards is likely to be found on the road. "I've been…doing what I do best, which is playing live in front of people. I've been concentrating on that and loving it," he says.
An artist who measures his success by his ability to attract and take good care of an audience for four decades, Jonathan maintains that it is the feedback he receives after his shows that keeps him going.  "Sometimes, in our darker moments, we imagine our music not finding receptive ears, unable to reach open hearts. So it is really gratifying to hear [someone say], 'Your stuff has meant a lot to me over the years.'"
On the verge of his fifth decade in the music business, Jonathan Edwards shows no sign of turning into a "Sit Down Rock and Roll Man."  Upcoming plans include new markets, new audiences, new songs, and a new studio recording. As this barefoot troubadour prepares for the next stage of his journey, you are more than welcome to join him for an evening or two as he continues to make good on that promise he made all the way back in 1971: "Sunshine, come on back another day … I promise you I'll still be singing."
For more information, visit http://www.jonathanedwards.net.
You might also like:
Category: Press Releases