"A New Lease On Life" – A Benefit Hosted by The Grille at Four Corners for Paws4ever

The Grille at Four Corners presents "A New Lease on Life…celebrating second chances in life!" Monday, July 28th, Four Corners will donate 100% of the day's profits benefit the second chances we give our animals at Paws4ever. Come support this local restaurant and their amazing goodwill as they show their support for animals in our community! Meet their Board members and our new Operations Manager!
Grille at Four Corners is located at 175 East Franklin Street, Chapel Hill, NC, (919) 537-8230 www.facebook.com/pages/Four-Corners-Chapel-Hill/170907626275749.
For more information about Paws4ever, visit: http://www.paws4ever.org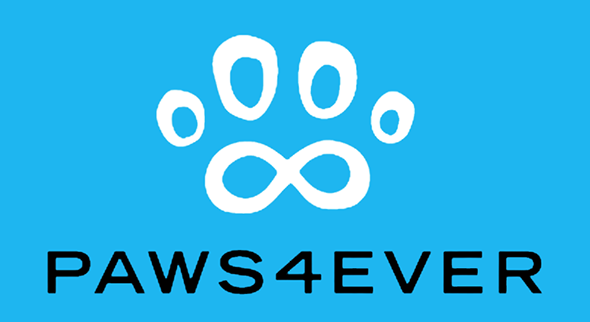 ABOUT THE GRILLE AT FOUR CORNERS
If you have not been to Four Corners lately, it has been under new ownership by Kristian Bawcom since 2010, and the food has gotten a major facelift — well, a tastelift. He has completely revamped the menu, and buys all of his produce locally from organic and sustainable farms. For those Bar & Grill devotees, you can still find pub favorites like nachos, Bar-B-Q and deli sandwiches, cheese fries and wings — twelve flavors of wings, in fact! And Bawcom has also added a homemade spicy black bean veggie burger and a vegetable plate, for some healthier vegetarian options.
After 20 years in the restaurant business in Fort Lauderdale, Florida, Bawcom arrived in Chapel Hill, North Carolina on the wings of love. While he was on vacation in the Bahamas, Bawcome met a woman named Deb and he knew immediately she was "The One." Fortunately for us, she was a long-time Chapel Hill resident, and the minute Bawcom visited her in Chapel Hill, it was also love at first sight for our wonderful town. Soon afterward, he relocated here to be Deb's husband, and almost immediately purchased Four Corners. His dream of owning his own restaurant was finally a reality. Ever since, Bawcome has been revamping the famous Franklin Street landmark back to the original incarnation of Four Corners, named after legendary Dean Smith's defensive strategy of keep-away that us locals all know and love, and he has done a wonderful job!
Now that he is settled in his new home on the Hill, Bawcom and his wife both decided they wanted to be more involved in the local community and do their part to give something back. This is a wonderful opportunity to support a local cause and enjoy a great meal, so be sure to stop by Four Corners today! If you are unable to make it out , you can donate to Paws4ever directly through their web site: http://www.paws4ever.org F
or more information about The Grille at Four Corners, visit their web site: http://fourcornersgrille.com/about.htm
You might also like:
Category: Press Releases