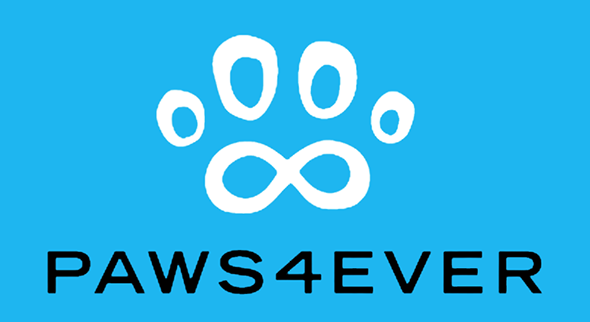 Paws4ever, a guaranteed adoption animal sanctuary and dog training center in Mebane, NC, is proud to announce the launch of Legacy Care, a unique program through which pet owners can ensure care for their animals when they are no longer able to provide it due to terminal illness, aging complications or death. Animals in the Legacy Care program will receive the necessary nutrition, exercise, affection and, if needed, medication. These pets will live in the Legacy Care Residence at Paws4ever or in a Legacy Care Provider's own home until their forever family can be found.
The Legacy Care Residence, located on the beautiful 50-acre Paws4ever sanctuary, is a 2,000 square foot fully equipped home with spaces for the animals to socialize with the resident caretaker and the other animals or, if the animal prefers, have private space for lounging and eating. The home is beautifully furnished with soft places for the animals to sleep and toys to keep them busy during the waking hours. An outside fenced area will soon sit between the house and the shady trees in the backyard. Fenced playing fields and nature trails are nearby.
One of only a few similar programs in the country, Legacy Care represents a new resource to an aging population and to those engaged in estate planning. Previously, there were few options for animal lovers to secure care for their pets upon their passing, resulting in animals going to less-than-ideal caretakers or county shelters. Legacy Care provides this much-needed alternative and may even serve as a back-up if a member's selected caregiver is unable or unwilling to provide care when the time comes. This program has the added benefits of easing the burden on local shelters and allowing older individuals to adopt a pet without fearing it will be neglected when they can no longer provide care.
Paws4ever offers a unique, integrated approach to animal welfare. With programs ranging from rescue and adoption, to education and training, and finally to Legacy Care, the organization provides services for animals and their people at each stage of life.
Paws4ever is currently looking for individuals to serve as Legacy Care Providers who will offer a loving and safe home for these dogs and cats until a forever family can be found.
For more information, visit: http://paws4ever.org/legacy-care
You might also like:
Category: Press Releases