One of my favorite pastimes is to head out of town for a scenic bike ride or drive in the country. Thanks to the Rural Buffer, this beautiful countryside is just a few minutes away.
I have always been an avid bicycle rider. As a child, I would often go on lengthy bike rides all around our neighborhood of Briarcliff and adjacent Colony Woods. As long as I promised not to go as far as the 7-11 mini mart down Ephesus Church Road, or cross over highway 15-501 to University Mall, I was free to cruise around by myself for hours. It was a wonderful way to be alone with my thoughts and connect with my immediate surroundings. By the time I was in high school, I knew every inch of those two neighborhoods. As soon as I turned sixteen and received my driver's license, I used my new-found 4-wheel freedom to expand my explorations further, and frequently motored to the outskirts of town. Whether it was the Calvander Loop or Old Greensboro Road, these rural journeys were extremely therapeutic as I soaked in the beautiful Carolina countryside, and breathed in the fresh air blowing through my open windows. I always returned home feeling relaxed, refreshed and recharged.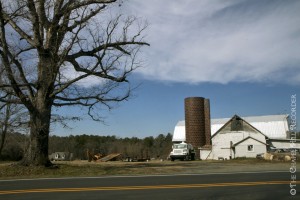 Fortunately, some of the same rural routes that I enjoyed driving twenty-five years ago have been preserved, and are as picturesque as ever thanks to a deliberate effort by Orange County and the towns of Chapel Hill and Carrboro, NC. As the Chapel Hill/Carrboro area grew rapidly in the 1970's and early 1980's, these rural outskirts started becoming more populated. Sensing the impending city sprawl, town leaders and concerned citizens met to develop a plan that would ensure that these beautiful landscapes would not be destroyed by suburban development. On October 13, 1986, the 38,000-acre Rural Buffer was established. It is defined as land that will remain rural in character, contain low-density residential uses, (one unit per two acres), and not require urban services such as public water and sewage systems. The area includes the New Hope Creek Basin, University Lake Watershed, and the Southern Triangle.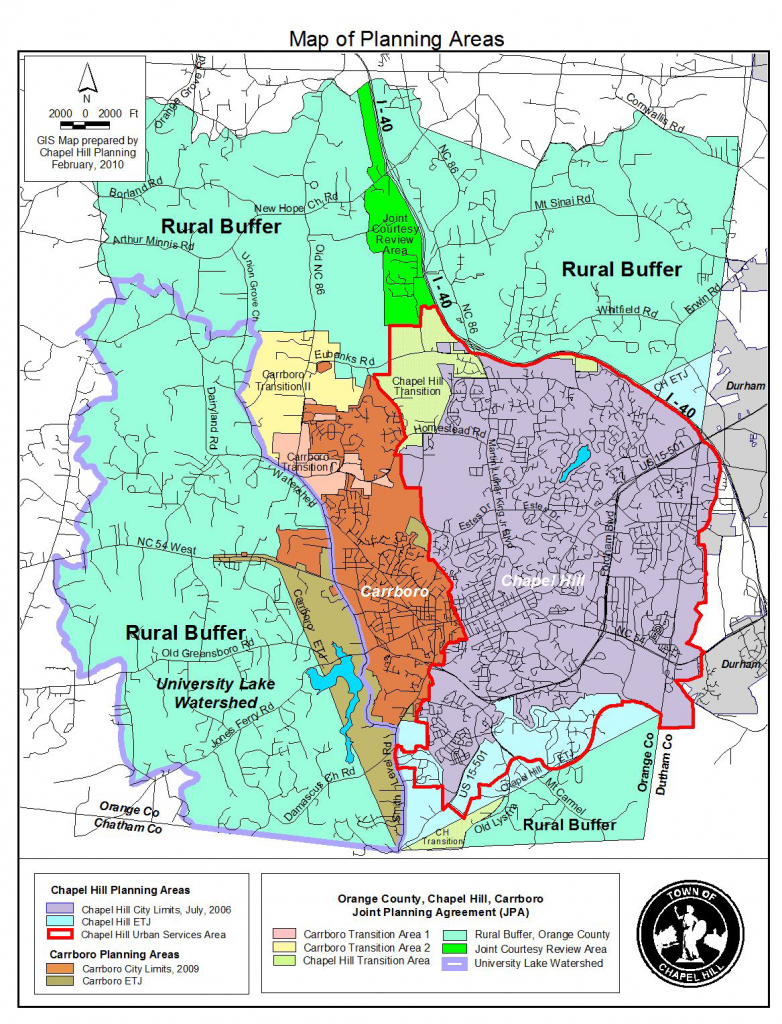 The Rural Buffer has successfully limited our urban sprawl. The wide-open spaces and agricultural lands that characterize our community's outlying areas are extensive, and new developments in these regions do not distract from the overall beauty of the rolling pastures. Additionally, by protecting and preserving these farms, locally produced goods are plentiful and can easily be purchased at our Farmers' Markets and grocery stores, or at farm stands. You can't get more local and fresh than that!
However, maintaining a Rural Buffer has its challenges. As the Chapel Hill/Carrboro population continues to soar, having the Rural Buffer drives up the price of real estate in town as housing demands increase and the space for new developments are limited to inside this border. This is great for established homeowners who are building up significant equity in their homes, but it is pricing out lower- to middle-income residents who need local affordable housing.
Consequently, this demand for new housing developments and commercial properties is creating a taller skyline within the towns of Chapel Hill and Carrboro. Since sprawling out into the Rural Buffer is not an option, developers are building up within the city limits. These multi-story, mixed-use spaces are often passionately opposed by local residents who wish to preserve the human-scale, architectural character that once defined our village. Aesthetics aside, there are also legitimate concerns about pollution and increased traffic congestion caused by these high-density structures.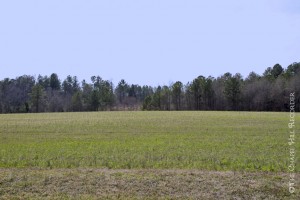 Thus, the Rural Buffer and urban development are interconnected. The commitment of preserving the Rural Buffer gives us the opportunity to use innovative thinking, similar to that which initially established it, to solve our town's development needs creatively, so that new structures can be more appropriate to their existing surroundings in scale and design.
The quality of life in the Chapel Hill/Carrboro area would certainly suffer if our towns were no longer bordered by this stunningly beautiful countryside. Additionally, having so many local farms nearby is a great community asset. Having the Rural Buffer has long been one of my favorite reasons for living here. I hope that in fifteen years, when my daughter starts driving, she will be able to enjoy these same country roads, and that they will still look as beautiful and rural as they were when I first drove them twenty-five years ago.
For directions, sights to see, and photos from my two favorite country drives, click here to read the Chapel Hill Recorder articles: "Calvander Loop" and "Old Greensboro Road."
You might also like:
Category: Places