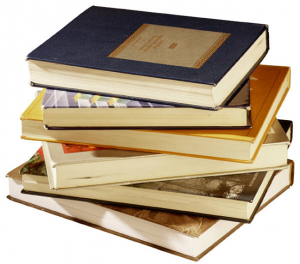 CARRBORO: Join us at The ArtsCenter on Saturday, June 28, 2014 from 1:00-4:00pm for the Summertime and the Reading is Easy Book Fair. It's all about discovery. Create your summer reading list at this fun-filled and interactive event in Carrboro, hosted by Author John Claude Bemis. Admission is FREE and 10% of book sales will benefit programs at The ArtsCenter as a part of our NEXT 40 Campaign. 

Meet local authors (Nora Gaskin, Michael B. Jones, Joyce Allen, Pete Rizzolo, Karon Luddy, Dicy McCullough ) who will be reading excerpts from their books. Passages will come alive as local actors lift words from the pages.
Our day begins with a unique rendition of Summertime by the awesome blues and gospel singer, Jennifer Evans. Snap your fingers to the hip poetry of Sacrificial Poets.  
Take home your very own piece of creative writing. Poet Pam Taylor will take you through an exciting creative writing experience that may inspire you to sign up for a Creative Writing class at The ArtsCenter.
Books by all participating authors will be on sale in the Lobby.  Get yours signed! A children's corner complete with puppets, crayons and books like TIRED OF MY BATH will be set up in the Lobby for our youngest readers. You will have a chance to bid on a basket filled with books during the silent auction.To keep track of the books you want to read, bookmarks listing all books presented will be available.
June 28th – discover the books you want to read all summer, discover the creative writer in you, discover the ArtsCenter.
You might also like:
Category: Press Releases